Royal Academy Levels
Starters (Level 1 & Level 2)
Elementary (Level 3 & Level 4)
Pre- intermediate (Level 5 & Level 6)
Intermediate (Level 7 & Level 8)
Upper intermediate (Level 9 & Level 10)
Advanced (Level 11 & Level 12)
Duration: 12 months (level/month)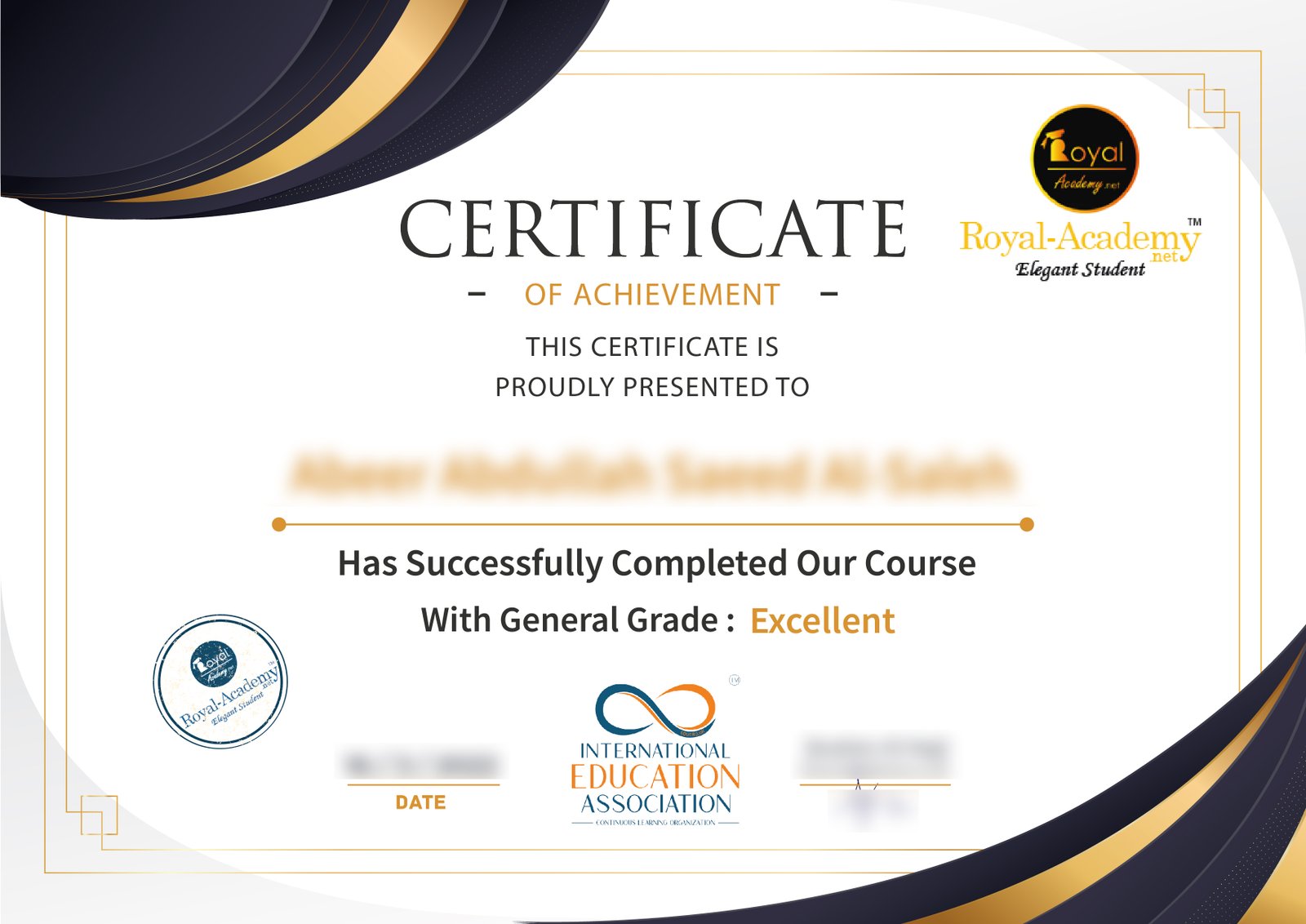 Royal Academy Academy is a smart way to learn
We offer attractive and certified certifications consistent with international standards.
Improving skills to take advantage of self-employment and time management.
Description
Royal Academy will teach you the English you need to know to talk to anyone, write great English and understand almost anything you read. No prior knowledge needed. Royal Academy is based on simple, easy methods to follow accompanied by lots of practice.